Push Gaming's Principal Game Producer Amit Samji answers fan questions sent in from members of the CasinoRing community.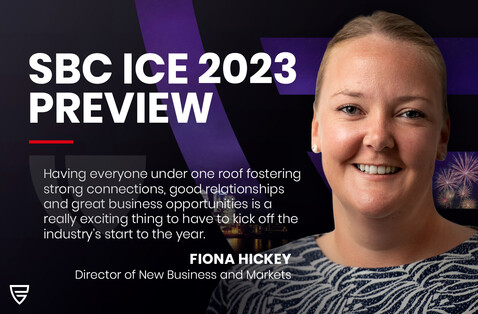 Fiona Hickey, Director of New Business and Markets at Push Gaming, is in the hot seat this time around as she tells us about her company's roadmap for expansion in 2023, before walking us through her plans for ICE.
Push Gaming's Marketing Director Darren Stephenson has a chat with Kongebonus for their 2022 Awards.