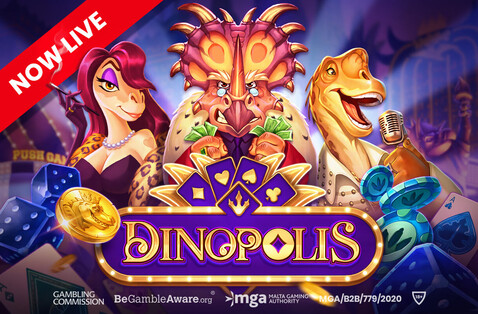 Our latest release, Dinopolis, takes players down to the coolest casino in town, with some of the most roarsome guests they'll ever meet!
This deal will see our entertainment-first titles grow further in regulated markets.
Read on to find out what went on behind the scenes when creating the game, as well as all that players can look forward to.