Our latest release, Fire Hopper, is now live. Time to get hoppin'!
We're pleased to announce that we are now in Romania! We are also gearing up for multiple new market entries in coming months.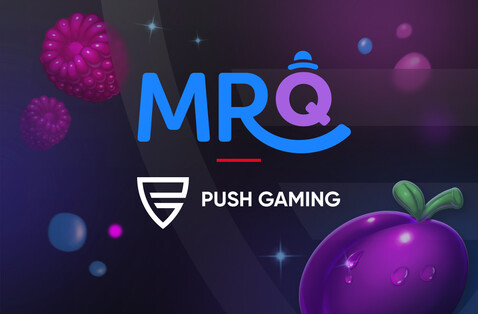 We're thrilled to have strengthened our UK market exposure with a new deal to supply MrQ with our fantastic portfolio of games.